Whether you're involved in Projects as a Leader, Member, Sponsor, Manager or even as a member of the project steering committee, you've probably heard about either Microsoft – Todo, Planner, Tasks, and now the latest Lists. I can agree that these most often overlap with one and another, it's tough to know when to use what. Ever since I came back from vacation, I've heard/read the question about when to use what. When my manager asked the same question yesterday, I decided to write down my answer once and for all. In this article I'll go through these apps and at the end I'll touch on what I think each app should be used for.
Just a small disclaimer, everything I say, not in just this article but in the entire blog is my opinions alone.
Now we've got that out of the way, let me try to explain the key features for these apps.
Microsoft To Do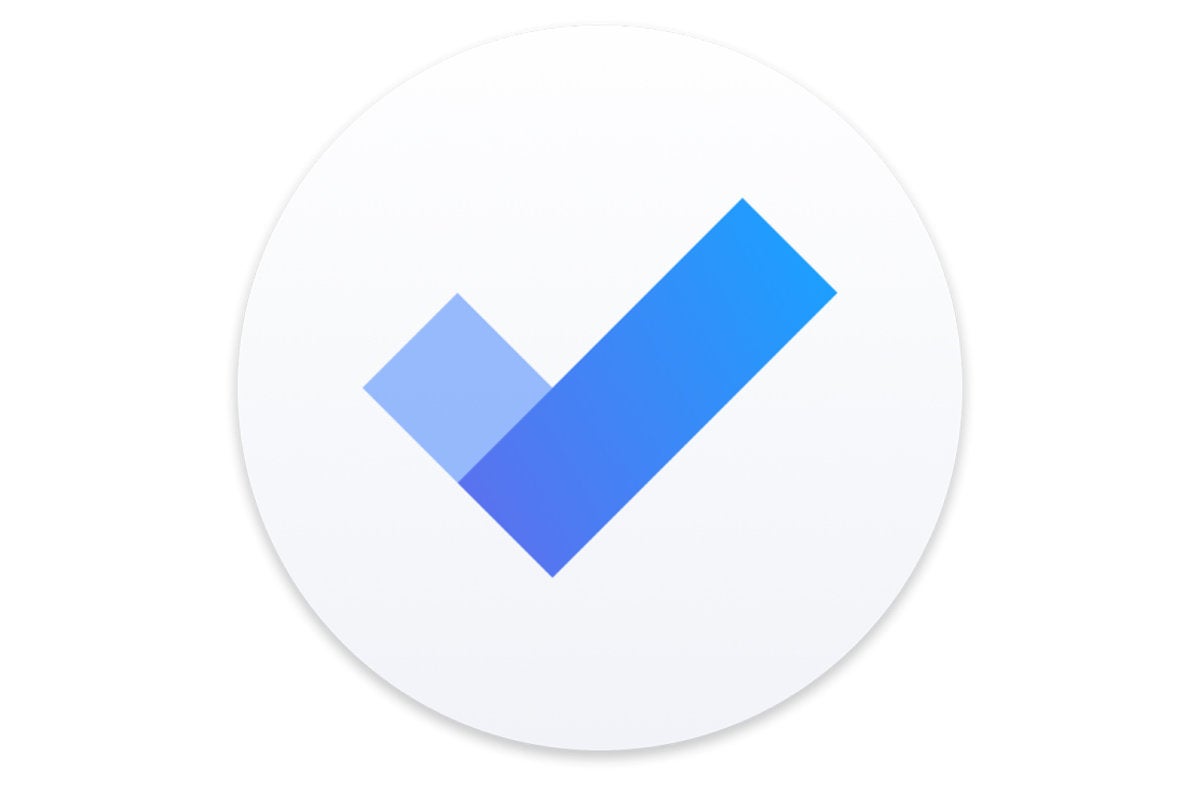 To Do was released in 2017 and around December last year Microsoft announced that Wunderlists (acquired by Microsoft in 2015) would shutdown on May 6, 2020, furthermore, Microsoft will no longer synchronise your Wunderlists, but allow users to import their content into To Do. Also, We will have some changes coming to To Do later this year, more about that below in the Microsoft Planner.
To Do is…
… a tool that helps you track your tasks in both Planner and your Outlook Client.
Microsoft Planner
Planner was released back in 2016, a lot has changed since then, and a lot more is coming, but it's still at its core a simple and visual way to organise teamwork. Last year at Ignite, Microsoft announced that To Do tasks and Planner tasks will become one in Microsoft Teams. Its new name will be "Tasks" instead of Planner. Some of these changes have already been implemented but is not GA (General availability.). As I understand it, this only affects the Teams Client for Desktop and Mobile.
Planner will still be available in your office portal under the Waffle App finder.
Planner is…
… a way to organise tasks and teamwork or in other words: a task/project management tool.
… giving you an overview of all planner tasks in a calendar view or in a "list/board" view and also in a beautiful (Based on Power Bi) dashboard.
Microsoft Lists
Lists has just been released and announced at Build 2020 back in May. "Lists" are built upon Sharepoint Lists, and my employer INVID had a Sharepoint list where we were adding our vacation requests and this "List" was a pure SharePoint list as mentioned, now when our tenant got Microsoft Lists The "Vacation Request List" we had was automatically converted to a Microsoft List.
As its build upon SharePoint lists, we get its capabilities when it comes to sharing so the motto goes "Create, share, and track lists with anyone"
We also get the possibility to "Customise lists for whatever your team needs" – meaning that we can build these to every "Lists" and utilise the calendar, grid, gallery, or a custom view.
Again, as it's from SharePoint, we get the much-needed feature to Add automation to these lists with Power Platform.
Microsoft Tasks
Tasks are just all your tasks across the Microsoft 365 suite Tasks and mashed into one place. Microsoft Tasks isn't fully available for everyone yet, as it still in development but later this year as mentioned, Planner in Teams will be called Tasks, and there you will have it all combined. Below you can see all the different applications that will be included in Tasks.
Now then, What to use and when?
The easy answer: It depends.
A more complex answer would be:
To Do: Use this if you're planning to keep track of your tasks lets say you know that you need to send an offer to a customer later today. You can keep track of deadlines by adding reminders, due dates and notes, and personalise each list with colourful themes. It's essentially a replacement of the Pen and paper you sometimes use when you need to remember something for the day.
Planner: Use this when you are looking to start a project and work together with a Team; this is a Tool which has excellent capabilities in project management.
Lists: Is more advanced and is capable of a lot more than just a task management tool. I would say it could work as an Organisational Task management tool, or a Case/Document Management tool. I would even go so far as to say that document management is probably a perfect use case.
Tasks: Would be the tool you use to keep track of every single task assigned to you across the entire Microsoft 365 Suite.
Afterword
What do you think of the different Task management tools presented in this article? Which do you utilise most? Maybe share a scenario in the comment section or did I miss something? Then do not hesitate, let me know in the comments! If you enjoyed this article and then you should consider subscribing and follow/connect with me on Twitter, LinkedIn.
Thank you for reading this far, I appreciate it. See you next Time!